Pool building for me started out when I was assisting a family member with an installation in Brisbane, Australia.  I  was so impressed with the concept  that in 1998 I changed career path and  started work as a contractor for a fibreglass pool company and later starting my own business.  In Australia pool installers must be licenced builders to ensure the highest standards of pool construction are met.  I learnt a lot about my trade and how to perfect it during this time.
Following my return to NZ five years ago and the increased demand for experienced pool builders,  I decided to re-establish my business here and  Aqua Pools was created in June 2015 along with my wife Kim who manages the administration side of the business. 
For peace-of-mind, it was important to me that I chose a product that was superior in every way.  Aligning myself with Aquatechnics NZ was the obvious choice, as they are pioneers in pool technology with ISO9000 accreditation.
Almost 20 years later, I've helped make pool ownership a reality for over 800 families.  As a Director of the company, I am involved in every aspect of your new pool, from design through to installation. I manage the entire process to ensure the highest standards are met throughout the project.
Lance Oettli
Director, Aqua Pools Ltd
021 187 0000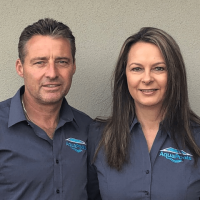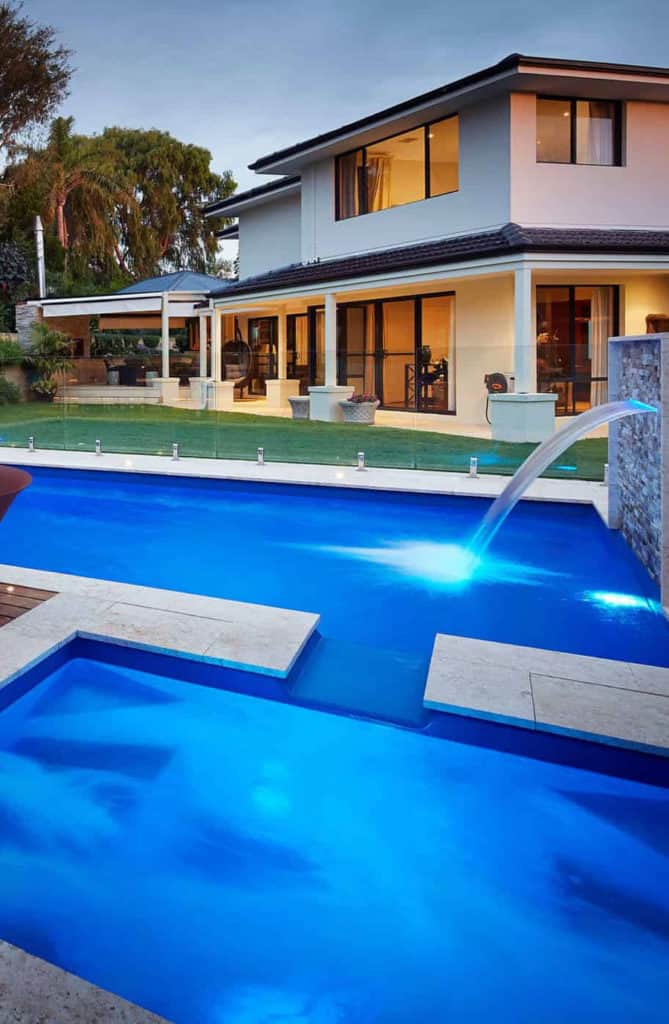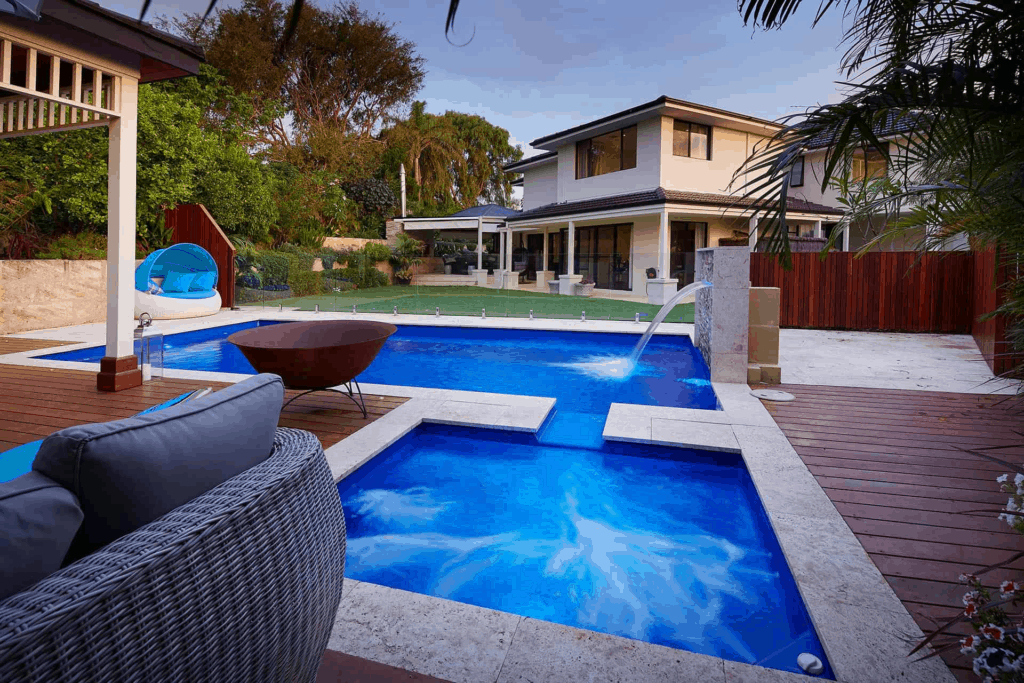 Aqua Pools supplies and installs the Aquatechnics range of fibreglass pools. Aquatechnics are an established manufacturer, having supplied fibreglass pools to NZ for over 35 years.